Friday, March 26, 2021 - Saturday, March 27, 2021
c|Life Sunnyvale & c|Life Kaufman
Friday, March 26 | 6:30 - 10:30 p.m.
Saturday, March 27 | 8:30 a.m. - noon
All Things New
Bloom is a two-day women's conference designed to connect, empower and encourage all women. With incredible worship, inspirational and powerful speakers, and a fun and engaging environment, this weekend promises to be one you won't forget, so sign up today!
The $40 registration cost includes admission, a t-shirt, giveaways, snacks, and a great time.
Sign up for Bloom 2021 at c|Life Sunnyvale!
Sign up for Bloom 2021 at c|Life Kaufman!
---
Guest Speakers
Tara-Leigh Cobble
Tara Leigh Cobble started D-Group (Discipleship Group) with a handful of college students in 2009, and it has grown into more than 250 groups around the world. Learning that God is where the joy is has motivated Tara to encourage others to pursue relational knowledge of our heavenly Father. Tara Leigh loves speaking to audiences about God and his Word, and she has written a few books aimed at pointing others toward him through her story, as well as through their own. She also writes and hosts a daily podcast called The Bible Recap, which aims to keep people connected to reading the Bible when they're tempted to quit for lack of understanding, as well as a daily radio show called The God Shot.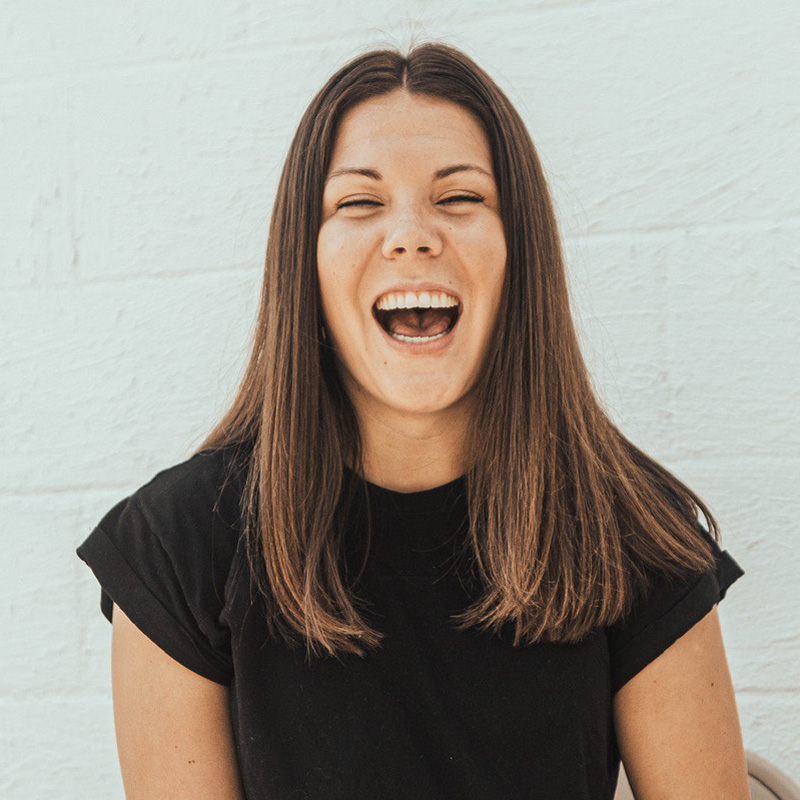 Kaylea Mayo
Kaylea Mayo is a worship leader, songwriter, and preacher from West Monroe, Louisiana. She is a member of the band LO Worship, and she youth pastors at Christ Church. She loves people and never wants to miss out on a good time!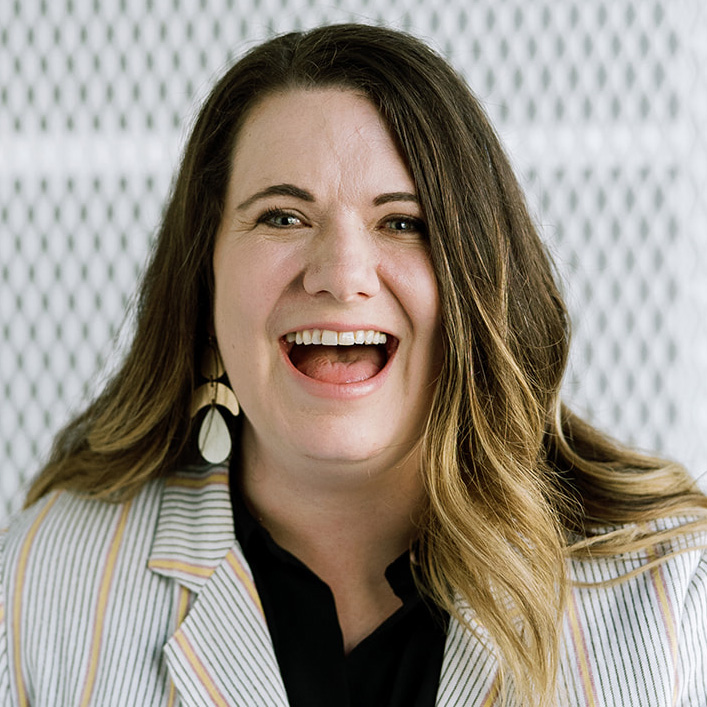 Jill Pfalser
Jill Pfalser is a passionate human who loves the Lord, the people he made, and getting to live in the freedom the gospel provides. She cares about sound doctrine, equipping women to know how to know God and study his word, her crazy three kids (Cannon, Nixon, and Austen), and her husband of 16 years, Clinton.
Jill has been speaking at women's retreats, conferences, and such for 10 years. In 2019, she started a podcast with some incredible women called Oh Hey Truth, where they break down the basics, talk doctrine, discuss living out their faith, and help college women fall in love with and follow Jesus. Her mission is to love God, enjoy him forever and to be the reason someone believes in the goodness of God.
Jill McDill
c|Life Women's Ministry Director
---
We cannot wait to hear what God has to say to us through these women! We will not be streaming this conference live because of contracts from the speakers.